Take a chance from this unusual opportunity to visit the most amazing cities of Czech Republic. Though this is Prague the best known, most popular and regarded the prettiest Czech city, the whole rest of the country has much to offer as well.
---
---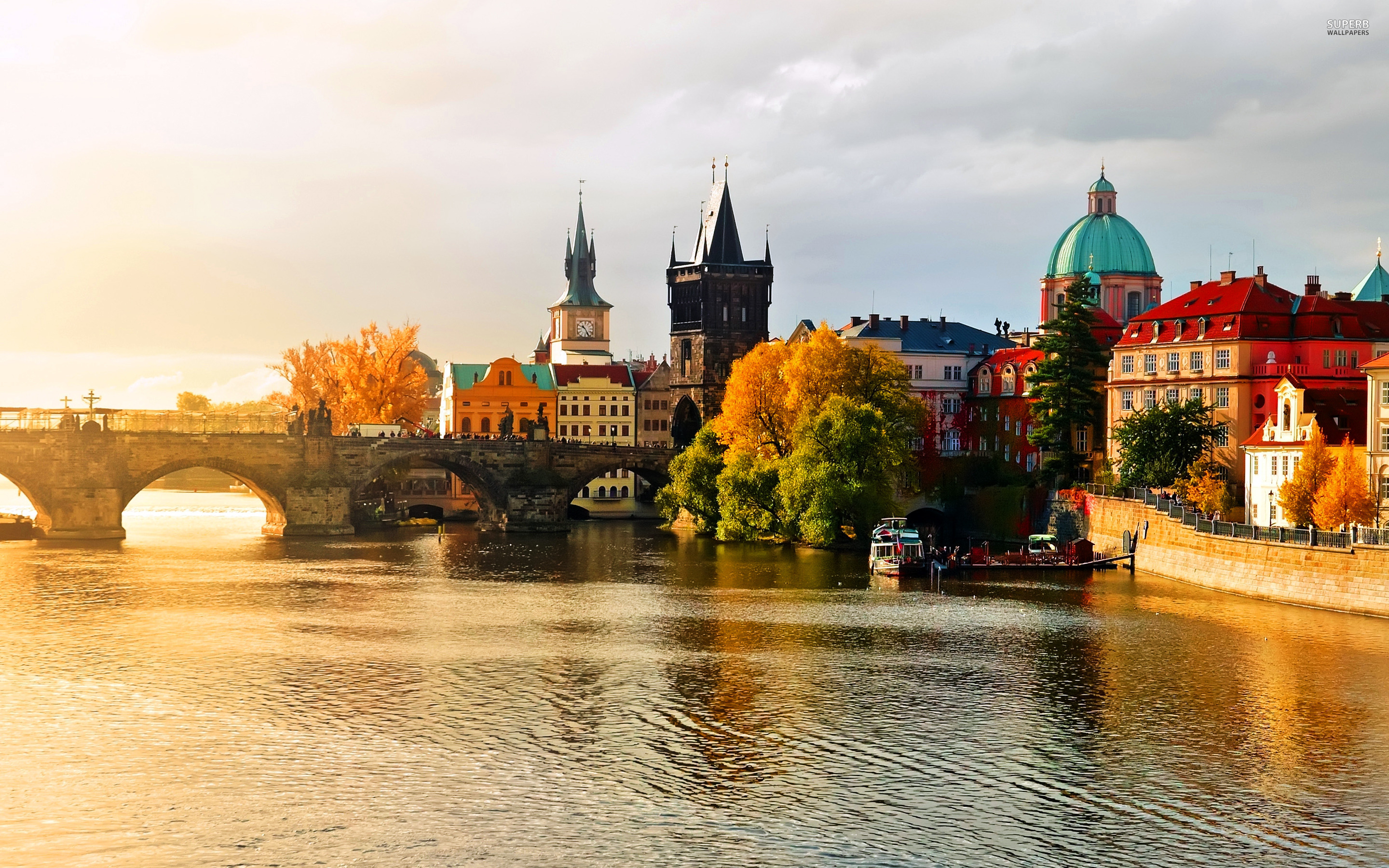 That is why Prague Transfers Premium offers you trips to many beautiful places around the capital city as well as those located much away. Anyways, all of the tours organised by Prague Transfers Premium are equally interesting and worth to experience. It is up to you whether you want to go for a private tour by a motor car or maybe you'd rather to take a group tour by bus. Non of them is better.
---
It is all about what is more suitable for you. If you enjoy hanging out with other people – go ahead and go with us by bus. But if you like exploring at your own peace then possibly this is the private tour that is better for you. No matter what kind of trip you take, you are always provided with the best possible service. From the 24h online booking system to our excellent, helpful CS to our professional drivers and tour guides. If we do something we do it with passion. The same is regarding the service we provide. The most important for us is your satisfaction so it might be said, everything we do we do it for you.
---
Prague Transfers Service enjoys a great popularity from many years. Day by day, week by week, year by year we are better and better. We try to fit to your expectations and meet them. We want you to enjoy your stay in Czech Republic and enjoy using our services traveling across the country.
---
Thousands of satisfied customers state our professionalism ant passion that we do everything with. Let us make your stay in Prague and let us show you what Czech republic has to offer. Be one of our happy customers.
See you on the road!