ABOUT
Find Your Way To Prague!
Prague is a magical city. No wonder so many people keep coming back when visit the city once. It has something that attracts you so much that you would rather stay there for longer.
---
---
We love Prague and want all the people from all over the world who did not have an opportunity to visit the city yet to explore the most beautiful corners of this fabulous city. That is why we offer you complex transfer service across the city but not only.
---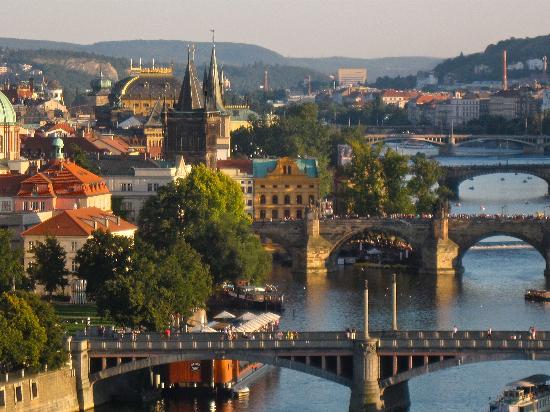 We specialise in airport shuttles but the range of our services is much wider. Prague Transfers Premium is to make your stay in Czech Republic a wonderful experience! And yes, as you probably assume looking at our name – we provide premium transportation service mostly throughout the capital city but also across the country. Not only do we do our best in servicing our customers but we also succeed in it! The best proof are thousands of satisfied clients that keep coming back to the city using our service.
Beside the complex, door-to-door transfer service Prague Transfers Premium is also very popular tour provider. Go with us for an unforgettable trip to the most amazing places in the country. Not without a reason many times we have been chosen the best transfer brand in Prague. "Customer's Choice 2010", "Tourists' Choice 2013" and "Best Tour Provider 2015" are only few of many honours we were given during the past few years of our activity. This is a great merit for us but it is even more a great incentive to do better and keep developing. All we do is for you. We try to give you the best service ever and hope you will spend a great time in the most beautiful European city of Prague.